Unreal Tournament maps
Brutal Arena is a design I have done in the past for the game Blood and it was quite a brutal and entertaining map so I decided to remake it for Unreal Tournament.

This is an other demonstration of my non-stop action maps, where survival depends on skills more than equipment. There is no place to hide so you have to keep moving and destroy everything on your way. Dueling a bot at the skill inhuman is quite challenging and entertaining if you can't play the map multiplayer. This map is a bit high poly so a fast computer is recommended.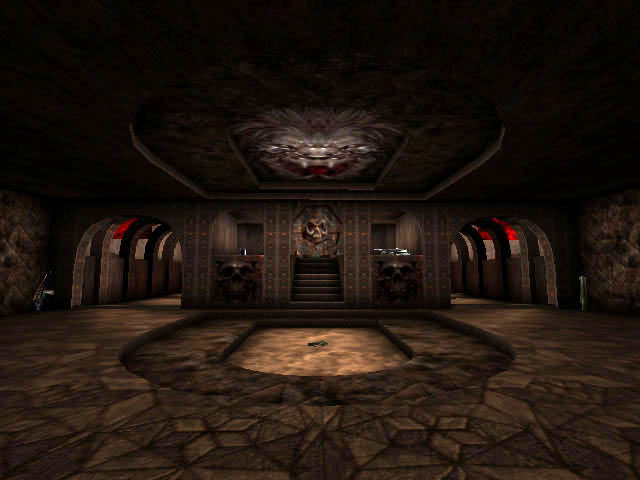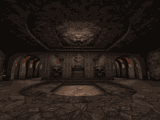 DM-Brutal Arena 1.24 mb


If the first brutal Arena map run fast on your system, you might want to try this other version of it. It allow more than 4 players and it have some cool weird architechture the first version don't have.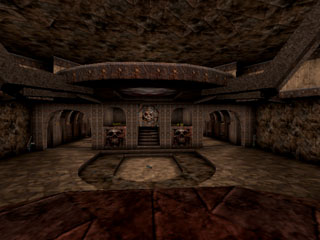 DM-Brutal Arena-2 1.24 mb